Technology advances have encompassed every industry around the world. However, some companies are slow to embrace automation due to fear of the potentially high capital cost involved with the implementation of the technology change. While the hesitation of adopting new technologies is mainly to avoid capital investments, it is also partly due to lack of adequate knowledge and ambiguity about feasibility. At DT Partners, we're here to address those points and point to an implementation process and partners experienced in your industry.
DT Partners- advancing automation in your industry
Visualising complex systems and processes supports sound decision-making. Intuitive intervention and corrections to existing processes can then be done easily.
DT Partners supply automation software & engineering solutions for manufacturing, infrastructure and other industries wanting to improve operational efficiencies.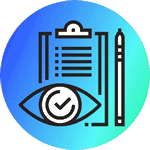 Analytics and Reporting
Make effective use of ALL your data. Gain valuable insights into operations with analytics and reporting. Evaluate your data and draw the correct conclusions from it.
Visualisation and Control
Map and operate complex systems and processes. Reduce complexity for operators delivering real-time control over your processes.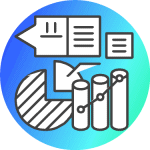 The Power of Context
Link and compare data for your entire operations. Display relevant information at a glance, even across equipment and locations.
Data Acquisition
Get detailed information about your operations and equipment and unlock process optimization. Systematically collect, process, and transfer data to other systems when necessary.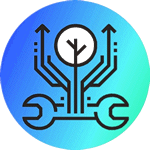 Application Engineering and Maintenance
Rapid automation solutions may be created easily and accurately. Create projects without programming skills.